RCOS 12.5 inch "Ruggedized" Carbon / Nomex Telescope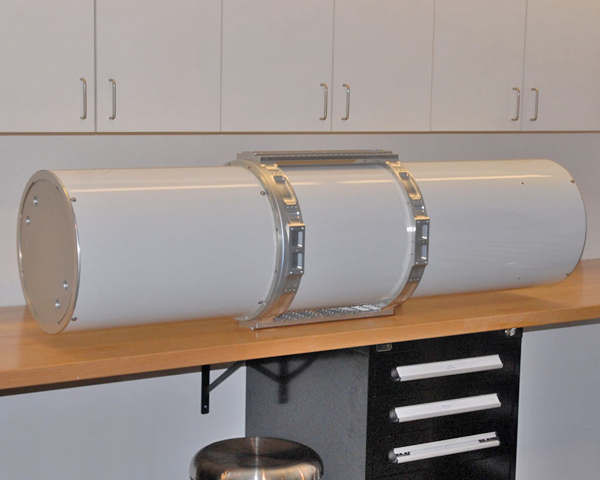 One of three custom "Ruggedized" telescopes made for Photo-Sonics (shown here is a 12.5RC f/9 operating in visable light with a Vision Research Phantom V.12 High Speed Color Camera), part of the MMTS High Speed Tracking Mount.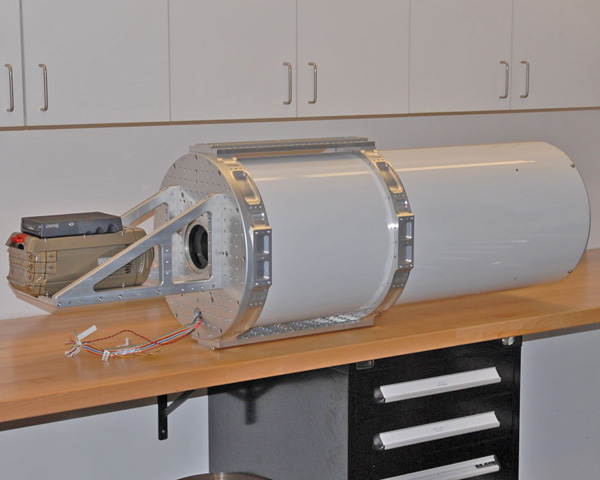 Off the shelf models can be highly customized for special applications. RCOS does all design, engineering, modeling, and FEA in house using SolidWorks Professional 2011.